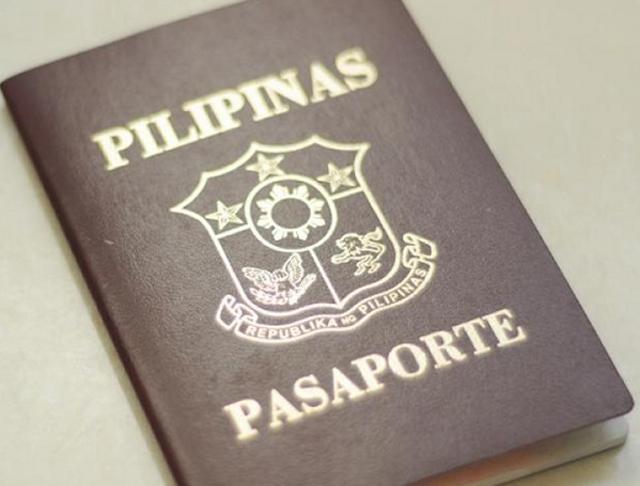 DFA executive says passport renewal arrears stand at 3M to 4M
A Foreign Ministry (DFA) official admitted on Tuesday that there was a backlog of passport renewals amounting to three to four million amid the COVID-19 pandemic.
Deputy Foreign Secretary Brigido "Dodo" Dulay explained that this was due to the ongoing COVID-19 pandemic, as it forced them to limit the capacity of their consular offices.
"We admit your honor that there is currently a backlog of around three to four million for passport renewals. This stems from the pandemic which has limited our ability to provide regular consular services and passport renewals to many Filipinos. "said Dulay. during House deliberations on the DFA's draft budget.
The FDFA offers 21.051 billion pesos for its secretary's office and other attached agencies. This is equivalent to 0.42% of the proposed budget of 5.024 trillion pesos for fiscal year 2022.
"Kakailanganin offered 10 to about 20 temporary passport services off-site just to minimize the backlog," he added.
(We need 10 to about 20 additional temporary offsite passport services to minimize the backlog.)
The DFA said earlier that it plans to open more sites that will be exclusively for Filipino overseas workers and those renewing their passports, in a bid to speed up the process.
Dulay said DFA secretary Teodoro Locsin Jr. had in recent months ordered the creation of additional off-site temporary passport service sites. – RSJ, GMA News